Welcome To AmeriPlus Wholesale
Service Isn't Just Something We Provide, It's Who We Are. AmeriPlus Wholesale Distribution is committed to providing you with all the automotive clips, fasteners, and more that you need to make your business successful.
The Local Industry Leader In Wholesale Automotive Clips and Fasteners.
Stay Ahead Of Competitors, And Stock Up On The Latest Products Available To The Industry. We Supply Hardware, Fasteners, Clips, Bolts, Bits, And More! Whatever Your Hardware Needs Are, We Provide!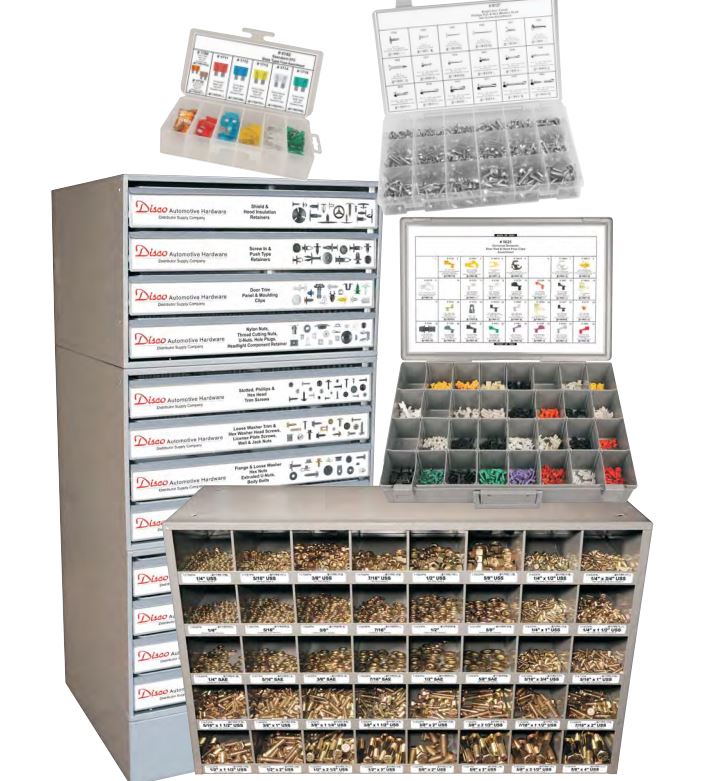 First-Class Products Designed To Keep YOU And Your BUSINESS Running Smooth.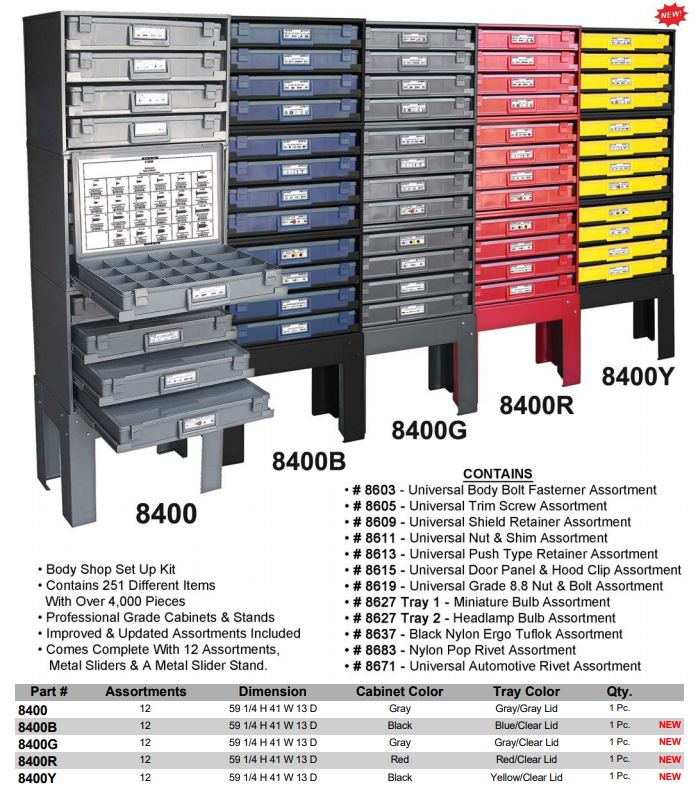 Automotive Business Services, Re-imagined
Our Broad Range Of Automotive Parts Networks and Wholesalers Provides Us With A Broad Customer Base. It Is Always Our Goal To Satisfy Each And Every Client With Unmatched Customer Service.
Feel Free To Browse All Of Our Catalogue Categories And Providers. If you Have Any Questions, Please Feel Free To Contact Us At 405-409-5744

AmeriPlus Wholesale Distribution
We provide sales and service to Body shops, Auto Repair Shops, manufacturing and large Plants!  Also we have a program for Retail Stores like True Value Stores, Lumber Yards or Auto Part stores.  We provide Bins and Service and organizing of products.
Every Fastener You Can Think Of, And All The Ones You Can't!
We're now offering our Wholesale Automotive Parts Network nationwide! Contact us today to find out how we can help your automotive business get on the road to success.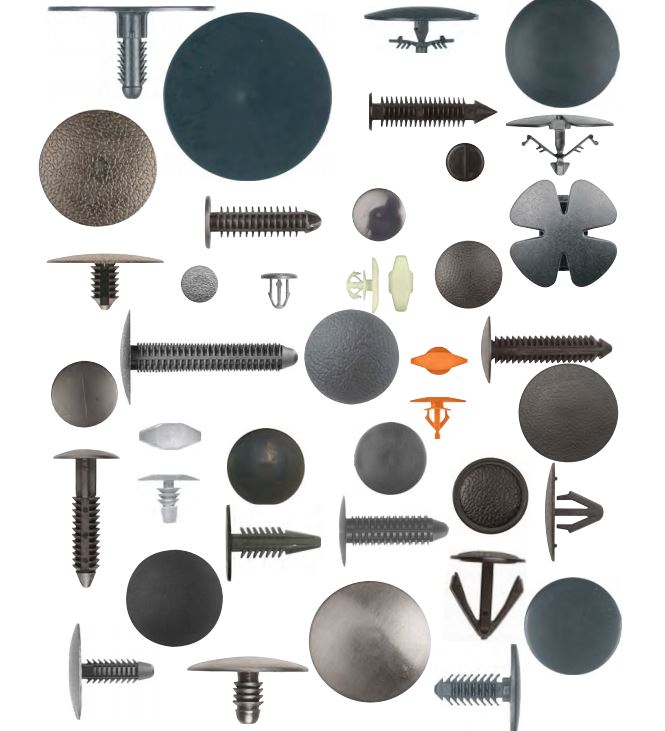 A FEW COMPANIES WE WORK WITH:
Body and Collision Centers
Johnson's Collision, Norman, OK
Affordable Body Works, Antlers, OK
Doug Storey/Elite, Broken Bow, OK
Sanders Collision, Ardmore, OK
Wynn Collision, Ada, OK
Collision Center, OKC, OK
Smicklas Chevrolet Body Shop, OKC, OK
Auto Craft Body Shop, Norman, OK
Smith Collision, Ada, OK
Ferguson Collision, Norman, OK
OKC Auto Work, OKC
Truck Repair Companies
Trucks Unlimited, Wynnewood, OK
Randy Jennings Trucking, Fittstown, OK
Custom Welding & Truck Repair, Hugo, OK
B & B Truck Repair, Ardmore, OK
Brooks Truck Repair, Ada, OK
Hailey Diesel, Ada, OK
Auto Repair Companies
Oneway Automotive, Ardmore, OK
Nathan's Automotive, Noble, OK
T&T Wrecker Sulphur, OK
Ray Hibdon Car of Choice, OKC, OK
Kitch's Auto, Norman, OK
Other Industries
Chickasaw Nation, Ada, OK
Chickasaw Telephone Co., Sulphur, OK
Pontotoc Sands, Pontotoc, OK
Ada Truck Parts, Ada, OK
Fields Pies, Pauls Valley, OK
Need More Information?
Please feel free to contact us using the form. We will get back to you as soon as possible. We very much look forward to working for you!