Note: Some pages may not display properly in all mobile browsers. You may also download the individual PDF documents for offline viewing. Please Contact Us for a full brochure.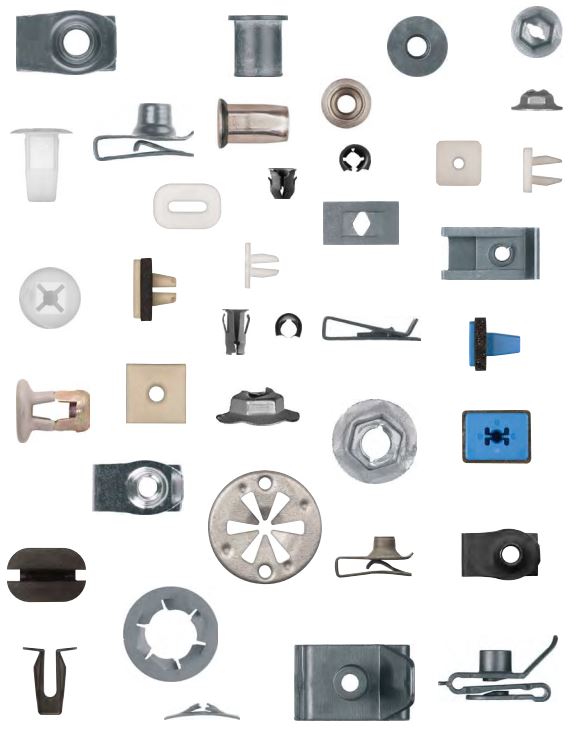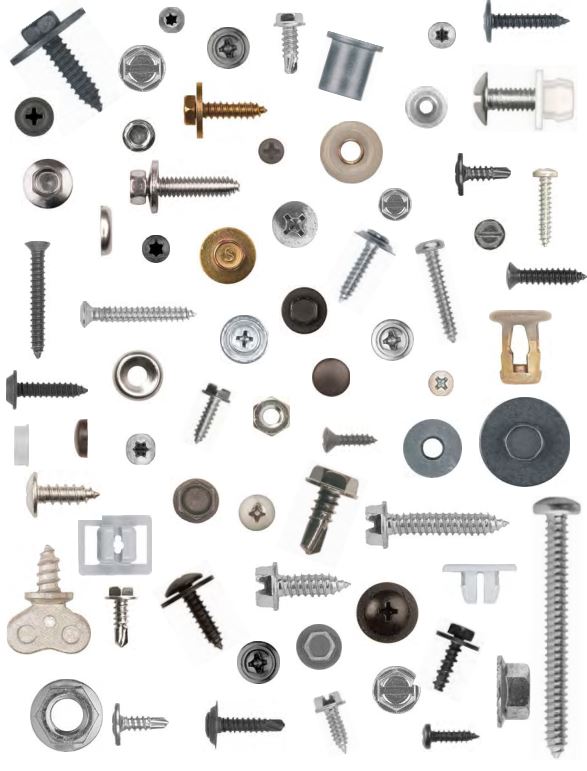 Need More Information?
Please feel free to contact us using the form. We will get back to you as soon as possible. We very much look forward to working for you!